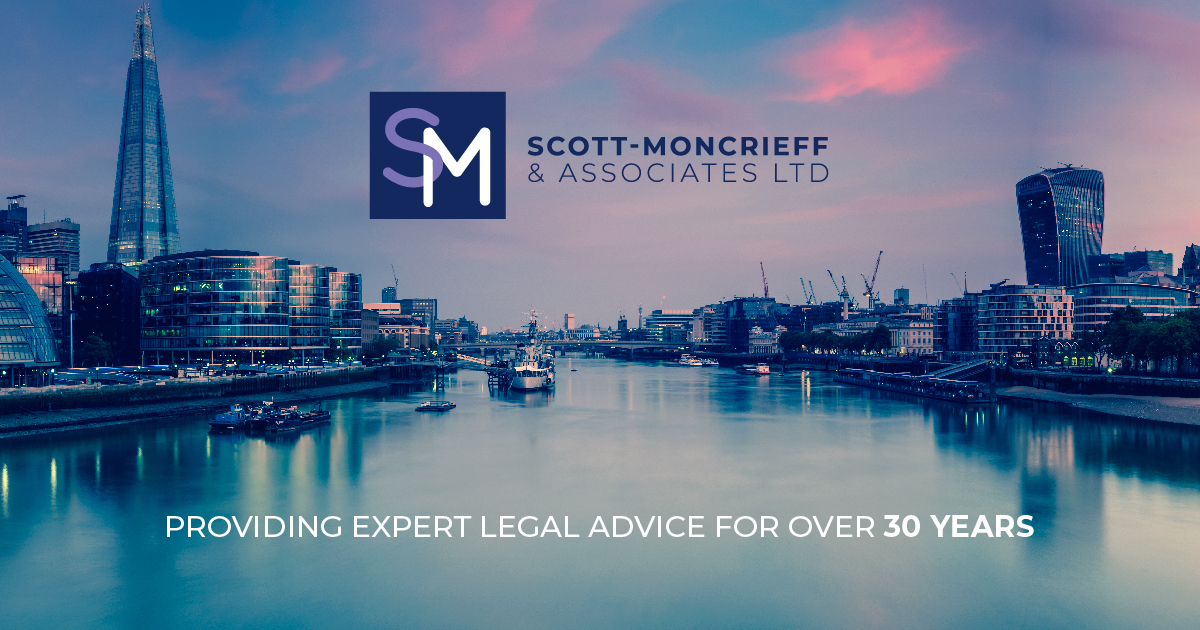 Guidance for Care Homes receiving COVID-19 patients as "designated settings" – how will CQC inspect your service?
OVERVIEW
On 21 October 2020, the Department of Health and Social Care (DHSC) published a letter to local authorities stipulating a new requirement for COVID-19 patients being discharged into or back into a registered care home setting to be discharged into an appropriate designated setting (i.e. that has the policies, procedures, equipment and training in place to maintain infection control and support the care needs of residents) and be cared for there for the remainder of the required isolation period.
The designation scheme applies to care homes that provide accommodation for people who need personal or nursing care, including registered residential care and nursing homes for older people, people with dementia, and people with learning disabilities, mental health and/or other disabilities and older people
Designated settings are nominated by local authorities in consultation with care providers, and are inspected by the Care Quality Commission (CQC) to ensure that they are appropriate to receive COVID-19 patients.
INTRODUCTION
As part of the Government's Adult Social Care Winter Plan published on 18 September 2020, the DHSC has implemented a scheme in collaboration with CQC to provide dedicated care locations or 'designated settings' to allow the safe discharge of COVID-19 positive patients into or back into a registered care home setting for the remainder of their required isolation period. The scheme is intended to run over the winter period with the aim of preventing the spread of COVID-19 in care homes, enabling COVID-19 positive people to receive the care that they need and also to free up much needed hospital beds.