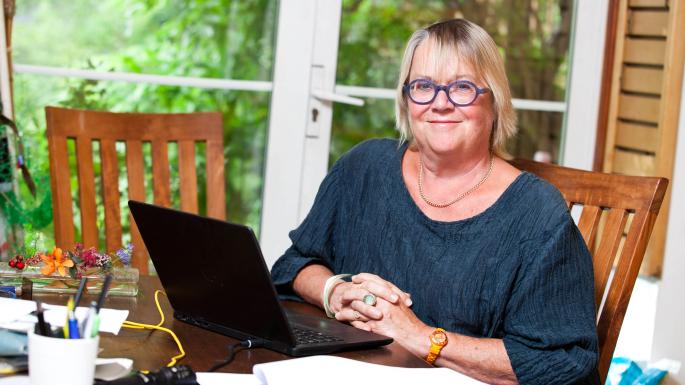 Scott-Moncreiff & Associates have featured in a Times article today entitled, 'The Law Firm that gives mothers control over their work-life balance'.
In the article, Lucy Scott-Moncrieff explains the benefits of having a Law Firm that promotes a work-life balance.
You can read the full article in The Times here or alternatively read the full PDF version here.
Interested in working for a 'virtual law firm' find out more here.